INTERNATIONAL SHIPPING. FREE DELIVERY AND RETURN ON ORDERS OVER €200 IN FRANCE.
Sometimes reality exceeds our wildest dreams!
As you know, I am a cinema lover and I have the pleasure of wearing actors and actresses that I deeply admire.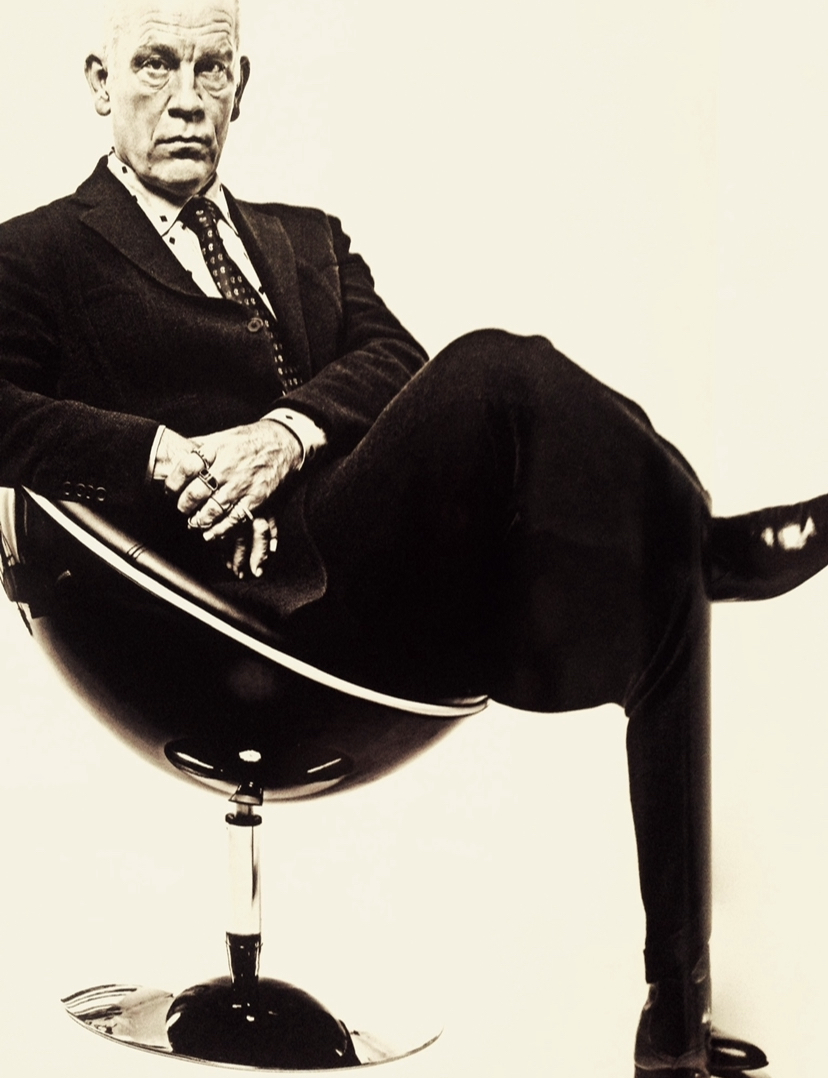 Both a great artist and actor, he is also an extremely elegant, refined and inspiring man.

He chose the "Arsène" model of boots, and the model "Jonathan" two classics from my collection that fit perfectly with his elegant dandy style.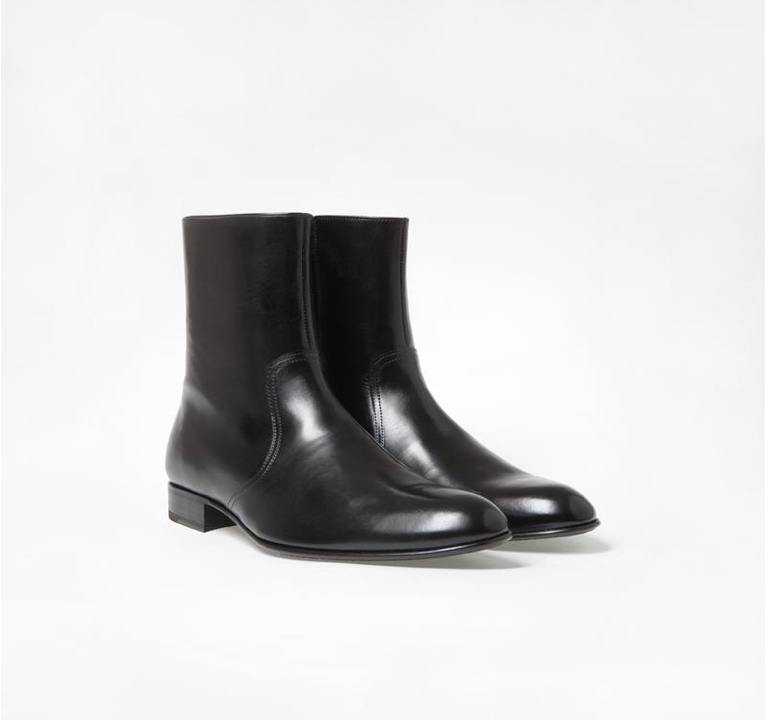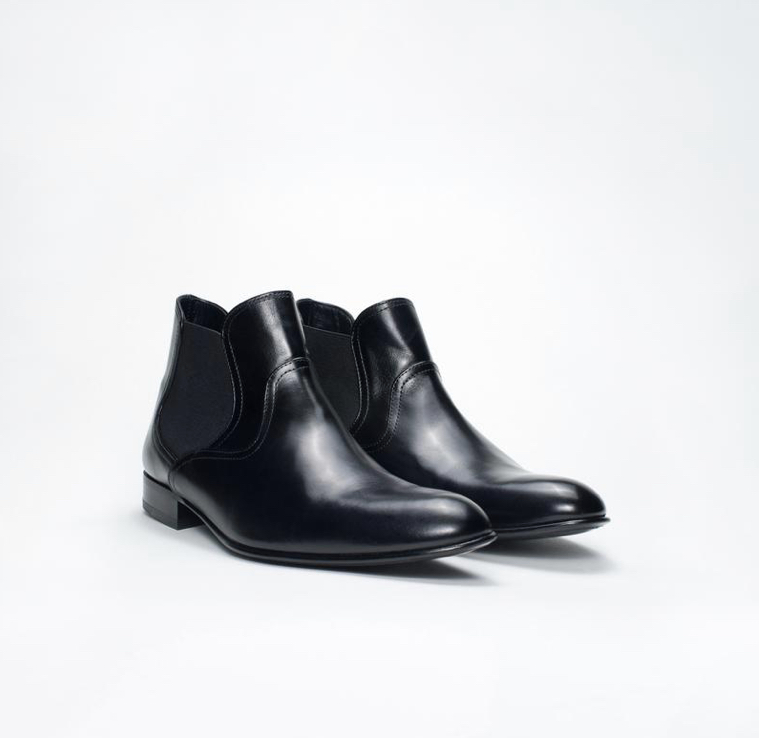 Continue reading